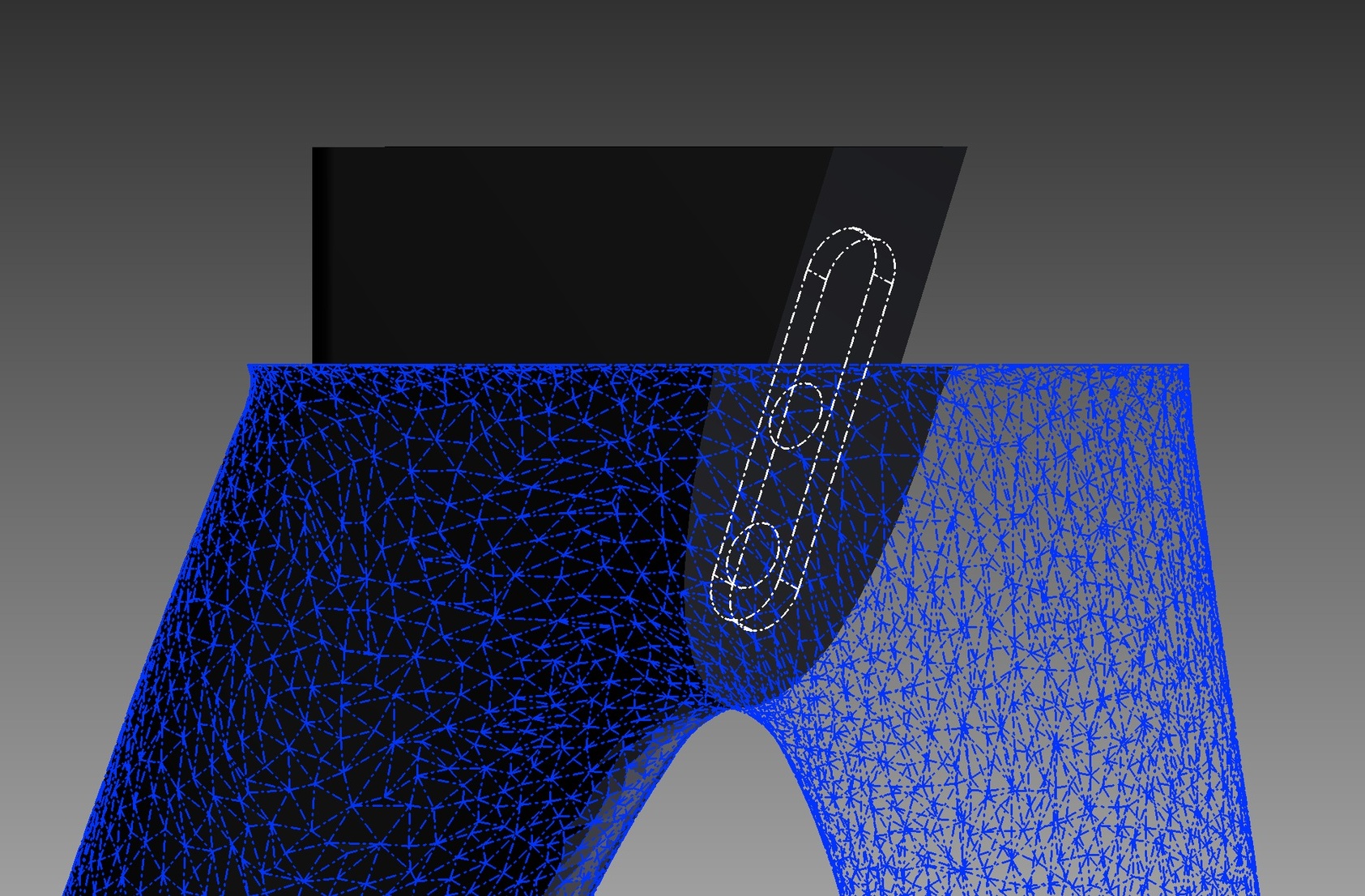 Concept / Engineering /.
Fabrication
A portfolio of prototyping & design
↓ SEE THE WORK
CNC watch DESIGN & build
Designed around a precise Swiss movement for CNC machining using custom-machined fixtures for rapid off-axis milling.
hand-carved, 3D Scanned, cnc-milled
Built by CNC using 3D-scanned hand-carved geometry, aluminum brackets for repeatable assembly, and waterjet-cut flanges to support the cantilevered design.
36-hour product design sprint
Six lamps made in one week from concept to completion, balancing beauty with minimal machining and workholding complexity.